---
Sponsorships

#TeamPyranha is a world-class team of trainers and athletes. Ranging ages and disciplines, #TeamPyranha members are ambassadors of our brand, who choose to protect their horses with the best fly control and grooming products on the market. Pyranha strategically supports professionals and industry leaders to represent our brand by educating others about our products via social media, in-person conversation, and at events.
If you are interested in applying to our team, contact our Sponsorship Coordinator here.
Athletes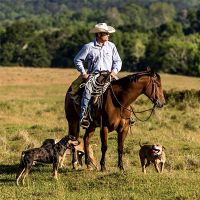 Booger Brown
Owner of Booger Brown Cattle & Performance Horses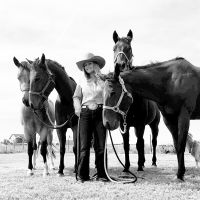 Madison Buckridge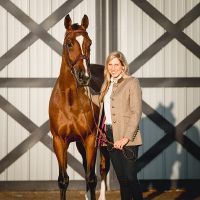 Liz Halliday-Sharp
USA Eventing Team Athlete
High Point Performance Horses
Owned by Jason Martin and Carlie Cole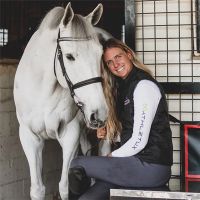 Caroline Pamukcu
National Champion Eventer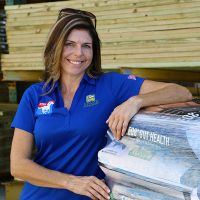 Dawn Limehouse
National Champion Herding Dog Trainer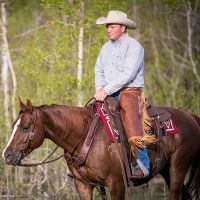 ​Ken McNabb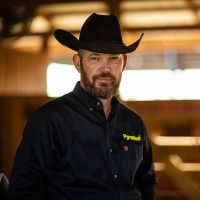 Casey Moore
Cutting Horse World Champion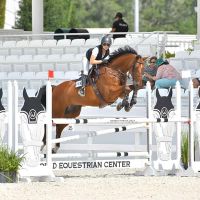 Petschenig Showjumping
Owned by Peter & Nathalie Petschenig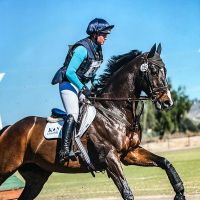 Sarah Pinfield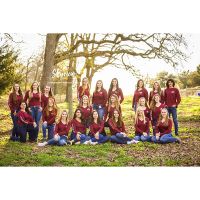 Texas A&M Eventing Team
Intercollegiate Eventing Competitors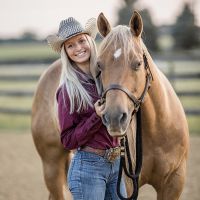 Peyton Simmons
Owner of PS Performance Horses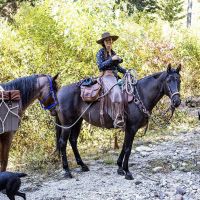 Brie Albright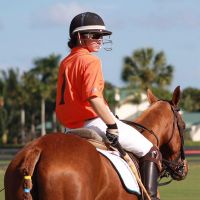 Ava Rose Hinkson
Student-Athlete Polo Competitor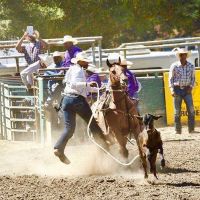 Keary Hines
Professional Rodeo Athlete and Clinician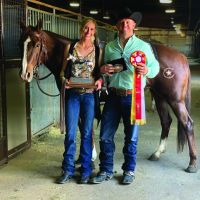 Josh Cochran
Cochran Performance Horses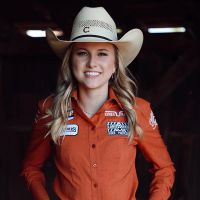 Josie Conner
Breakaway Roping WPRA World Champion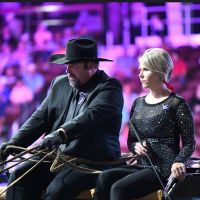 Grandview Clydesdales
327 National Title Winning Clydesdale Team
Gina Economou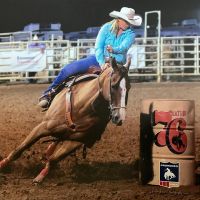 Leslie Smalygo
2021 WPRA Prarie Circuit Barrel Racing Champion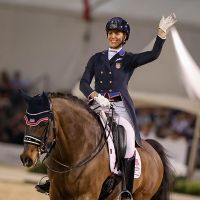 Jennifer Williams
US Nations Cup Dressage Competitor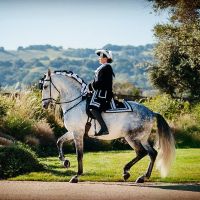 Allison Mathy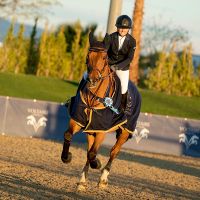 Hanna Mauritzson
World Cup Showjumping Competitor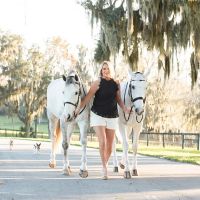 Sara Kozumplik-Murphy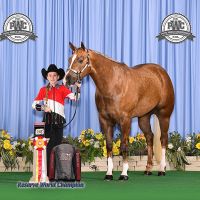 Savannah Petrosky
PHBA Youth World Champion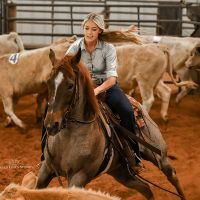 Sarah Bohart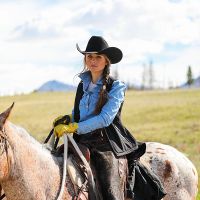 Cait Luca
Owner of Corral West Horse Adventures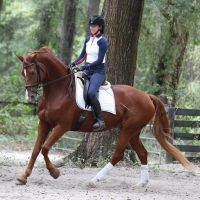 Megan Fischer-Graham
USDF Bronze, Silver, & Gold Medalist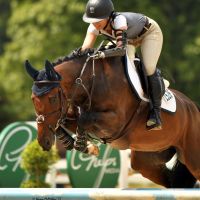 Lizzy Traband
USEF, USHJA, and IHSA Jumper
---
Become a SprayMaster Installer
Profitable Pest Control Solutions for Over 40 Years
Why Should You Install Pyranha SprayMaster Systems?
Pyranha pioneered the automatic misting system in the early 1970s. All of our concentrates are designed to stay in solution in all non-thermal misting systems. Our systems have fewer maintenance calls and are more effective. Pyranha is the trusted leader in insect control and your customers will ask for us by name!
National Promotion
Thanks to an aggressive national ad campaign that includes print, online, and TV advertisements, Pyranha is top-of-mind with your customers.
Exciting New Products
From the natural, pesticide-free Zero-Bite concentrated formula that can be used in lakefront applications, to the spider fighting properties of Bug Armor, Pyranha continues to innovate cutting-edge pest control solutions.
Cross Over Uses
Many of our products can be used across a wide array of applications, from residences to commercial installations.
---
SprayMaster Warranty Registration
---
Find a Pyranha Product
Click here to find a Pyranha Product.