Product Information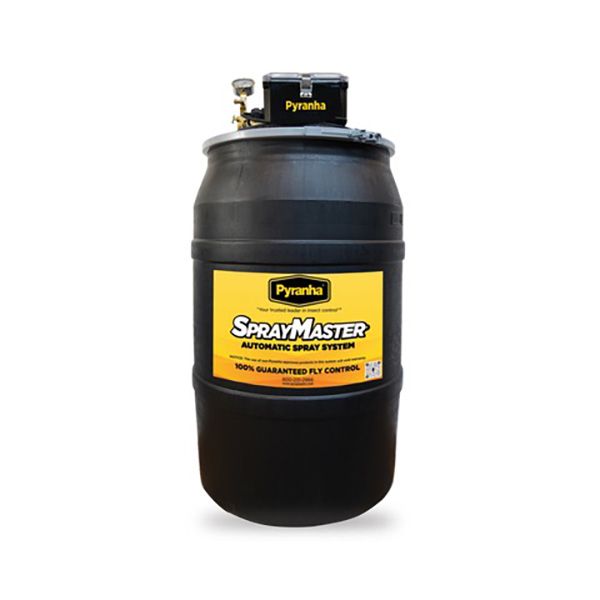 Product Information
Enjoy effortless, year-round insect control
Install it in an afternoon and enjoy freedom from insects year round! For whole barn fly control, rely on the 55 gallon SprayMaster® Barn Misting System Kit. SprayMaster® Barn Systems include a 1/2 horsepower electric motor-driven pump controlled by a solid state electronic timer that is programmed to dispense an insecticide formulation in the form of a very fine mist at specific intervals through special spray nozzles. The result is a state of the art, hassle-free solution to control harmful flying and biting insects in and around horse barns. The system is expandable up to 80 stalls.
---
Have you considered?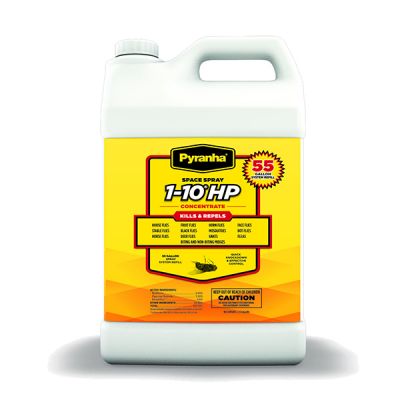 1-10 HP
The 1-10 HP Concentrate System Refill is an insecticide refill for 55-gallon automatic spray systems.
More Details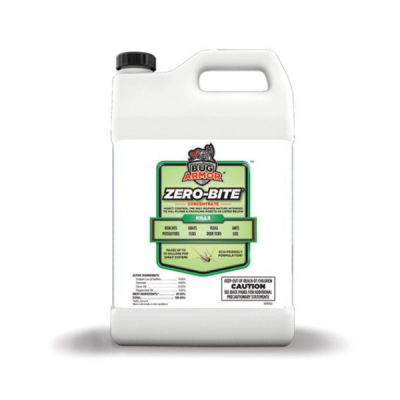 Bug Armor Zero-Bite Concentrate
Zero-Bite insect repellent concentrate contains zero chemical insecticides for use in your barn, garden, or residential misting system.
More Details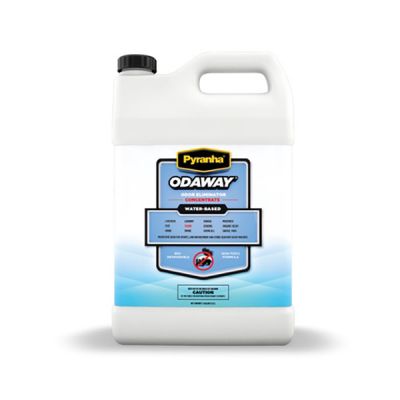 Odaway Concentrate
​Banish bad odors with Pyranha® Odaway: a concentrated, liquid odor absorber that eliminates a broad spectrum of household, garage, compost or kennel-borne odors.
More Details
---
Warranty Registration