Product Information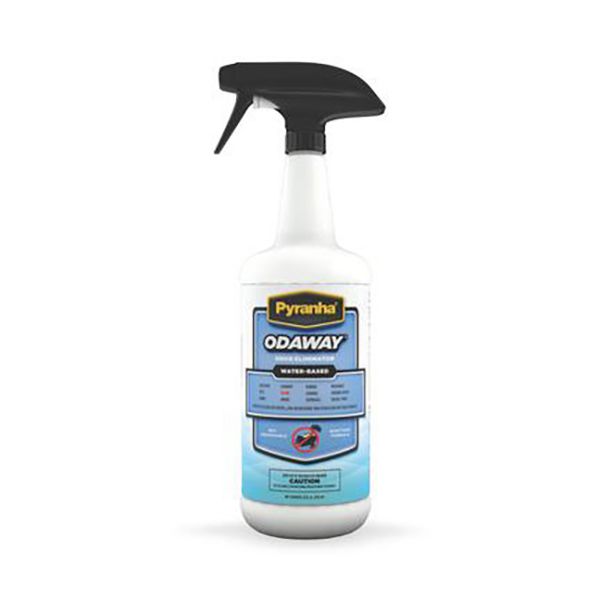 Product Information
Banish bad odors with Pyranha® Odaway: a concentrated, liquid odor absorber that eliminates a broad spectrum of household, garage, compost or kennel-borne odors. Odaway encapsulates and neutralizes odors instead of just masking them, leaving the premises smelling fresh and clean.

Neutralizes odors from pets, livestock, skunk, garbage, urine, smoke, sewage, chemicals, cooking, mustiness, sports equipment, saddle pads, sports gear, law enforcement gear, and other items not easily washed
Broad spectrum odor eliminator for use in SprayMaster Systems, homes, vehicles, bathrooms, offices, etc.
No need to shake or stir with Pyranha Suspension Technology
Available sizes: 3.4 oz trail-size, 15 oz continuous spray can, quart, gallon, and 2.5 gallon concentrate

Purchase from your local feed and tack store or favorite online retailer
---
Other Resources
---
Have you considered?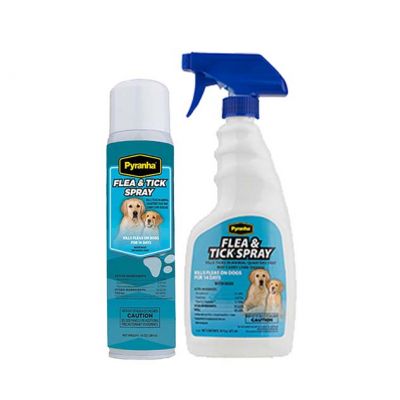 Flea & Tick Spray
Kills and repels fleas, ticks, flies, mosquitoes, mites, and more without attracting dirt and dust. Repellency continues long after product has dried.
More Details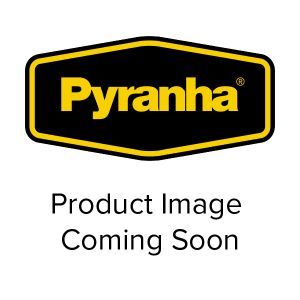 Zero-Bite Flea & Tick Spray
Zero-Bite insect repellent concentrate contains minimum risk pesticides (essential oils) for use in your barn, garden, or residential misting system. | *Zero-Bite is a registered trademark brand of Pyranha, Inc.
More Details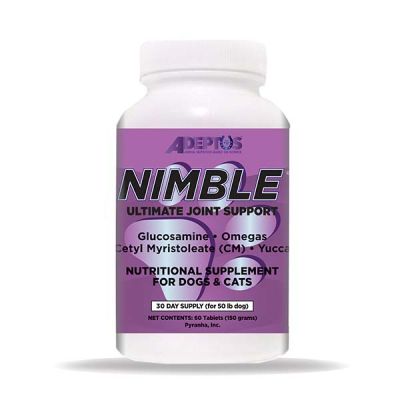 Nimble Pet
This advanced formula combines effective levels of glucosamine HCl with cetyl myristoleate (CM), plus omega-3 fatty acids & yucca.
More Details