Product Information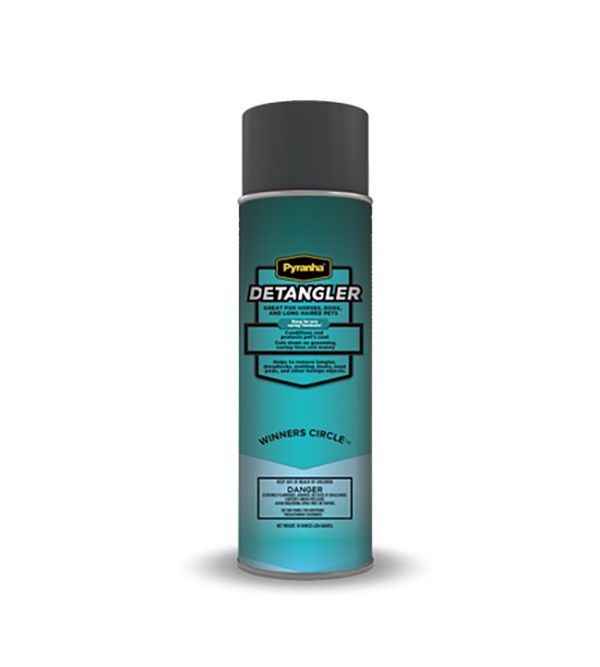 Product Information
Transform dreadlocked manes and tails with Pyranha® Detangler. Moisturizes and conditions as it detangles while repelling dirt and dust.
---
Other Resources
---
Have you considered?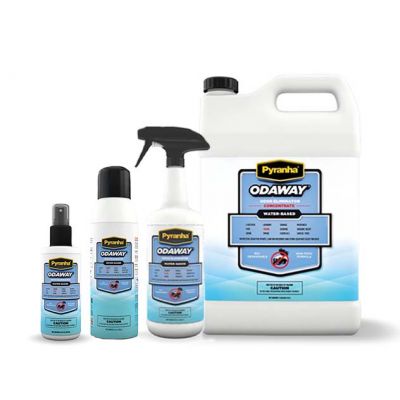 Odaway
Banish bad odors with Pyranha® Odaway: a concentrated, liquid odor absorber that eliminates a broad spectrum of household, garage, compost or kennel-borne odors.
More Details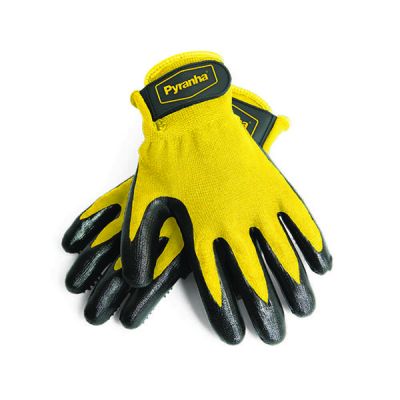 Rub & Scrub Grooming Gloves
Use wet or dry, Pyranha Rub & Scrub Grooming Gloves have the perfect combination of scrubbing nodules on fingers and palms.
More Details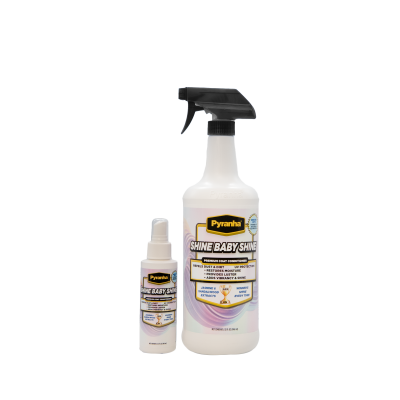 Shine Baby Shine
Achieve a show ring shine every time with Shine Baby Shine. Conditions the coat and leaves a soothing fragrance with Jasmine and Sandalwood extracts.
More Details