Product Information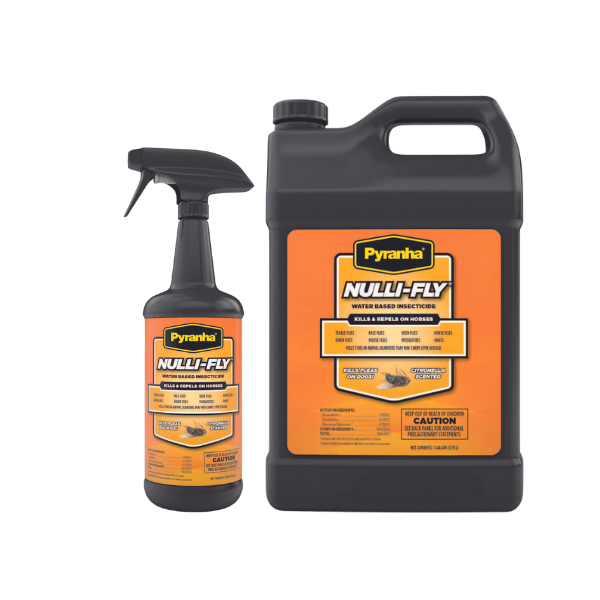 Product Information
This economical formulation is a top stable pick for horses with sensitive skin. Nulli-Fly won't attract dirt or dust, while repelling flying and biting insects long after the product dries. From the round pen to the show ring, you can rely on Nulli-Fly in the black bottle to protect your horses.
Kills and repels stable flies, house flies, horse flies, horn flies, deer flies, face flies, ticks, mites, mosquitoes, gnats, and lice
Ready-to-use, water-based formulation with pyrethrin and permethrin
33% stronger than other economical fly spray brands
No need to shake or stir with Pyranha Suspension Technology
Citronella scented
Available sizes: quart and gallon
Purchase from your local feed and tack store or favorite online retailer
---
Other Resources
---
Have you considered?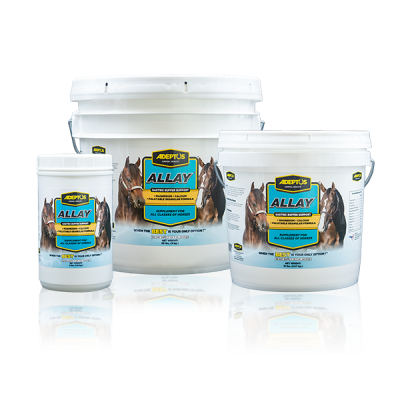 Allay
​Gastric ulcers are extremely prevalent in confined horses. Allay can help to reduce and buffer acidity in the gut, which can then prevent or help soothe ulcers.
More Details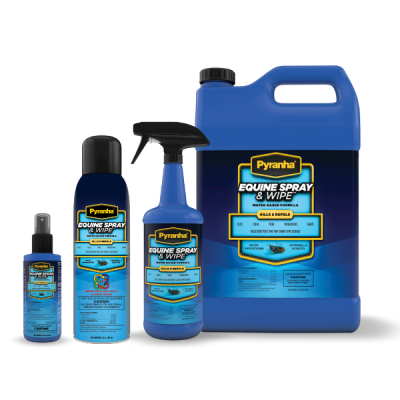 Equine Spray N' Wipe
A stable favorite among horse owners, Equine Spray N' Wipe kills and repels flying and biting insects without attracting dirt and dust.
More Details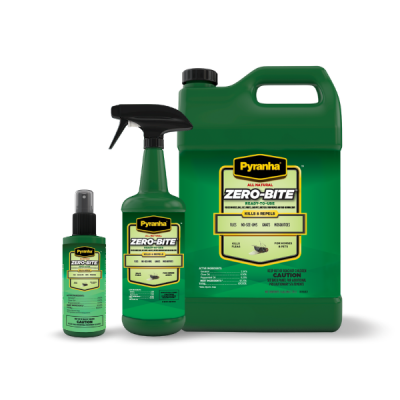 Zero-Bite
Zero-Bite®'s fly fighting power is sourced from geraniol, peppermint, and clove. The natural oils are suspended in more than 90% water, so Zero-Bite® is neither oily nor greasy. | *Zero-Bite is a registered trademark brand of Pyranha, Inc.
More Details